ABOUT DR TEH
GYNAECOLOGIST & FERTILITY SPECIALIST (MELBOURNE IVF)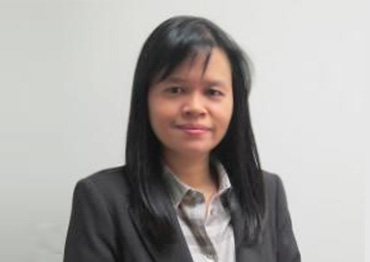 EMPOWERING PATIENTS, ADVANCING AND ACHIEVING FERTILITY
Dr Teh is a gynaecologist and fertility specialist. She holds the degrees of Bachelor of Medicine and Bachelor of Surgery from Monash University, Masters of Reproductive Medicine from University of New South Wales and Doctor of philosophy (PhD) from University of Melbourne.
Dr Teh has more than 15 years experience in the field of Obstetrics & Gynaecology. She completed her general specialist training in obstetrics and gynaecology at Monash Medical Centre, before joining Reproductive Services Unit at The Royal Women's Hospital and Melbourne IVF.
Dr Teh has a passion in research and teaching. She has been appointed honorary Senior Clinical Lecturer at the University of Melbourne, and is actively involved in supervision of both clinical and research students at the university. She has received multiple scholarships and awards during her career. These include 2021 Peter Dohrmann Award from Epworth HealthCare, 2021 Learders in Innovation / Fertility Research Grant from the Fertility Society of Australia and New Zealand (FSANZ), 2013 National Health and Medical Research Council (NHMRC) Medical Postgraduate scholarship, 2013 Royal Australian and New Zealand College of Obstetricians and Gynaecologists (RANZCOG) Fellows' Clinical Research Scholarship, 2009 RANZCOG Luke Proposch Research Scholarship and 2008 ADIPS-Novo Nordisk Travel grant. Her main research interest is on endometrium, implantation failure and to improve obstetric outcomes following IVF treatments.
Dr Teh speaks fluent Mandarin (中文) and is also able to consult with her patients in Mandarin.