ABOUT DR TEH
GYNAECOLOGIST & FERTILITY SPECIALIST (MELBOURNE IVF)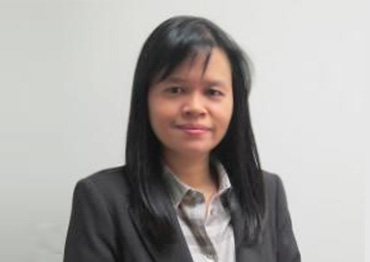 EMPOWERING PATIENTS, ADVANCING AND ACHIEVING FERTILITY
Dr Teh graduated from Monash University with a Bachelor of Medicine and a Bachelor of Surgery in 2004. She also holds the Masters of Reproductive Medicine from the University of New South Wales.
Dr Teh completed her general specialist training in obstetrics and gynaecology at Monash Medical Centre, before joining Reproductive Services Unit at The Royal Women's Hospital in 2012.
Dr Teh has a special interest in helping women with complicated fertility issues. She has also completed a PhD study on uterine receptivity investigating uterine causes of implantation failure.
Dr Teh speaks fluent Mandarin (中文) and is also able to consult with her patients in Mandarin.